What is an MRP System?
MRP (Material Resource Planning) is a system to manage the material requirements for a production environment used by manufacturing companies. The system evaluates current and required stock levels along with the production schedule to optimise when items should be purchased and deliveries scheduled.
An MRP system can be run a variety of ways such as paper, spreadsheets or software. Often MRP can become very complex and it is easy to miss some items, so it is generally accepted that using MRP Software is the best solution.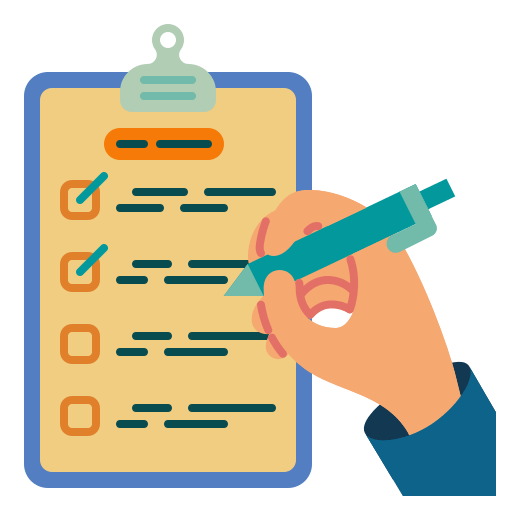 How Does an MRP System Work?
The backbone of manufacturing is the Bill of Materials (BOM) which defines which parts or raw materials are required to make each of your products. When a production order is raised, either for make to stock or make to order, the requirements from the bill of materials is used to create the production demand.
Alongside the current production demand, a company may carry inventory which could satisfy some or all production demand requirements. This is the first consideration.
Secondly the MRP system should also account for any items already on back order which may arrive in time for production.
Finally the MRP system will consider minimum stock levels over time and ensure that stock does not fall below the minimum stock levels. The sophistication of the MRP "engine" will determine how well it performs each of these tasks and how well it can optimise the purchasing of materials and parts.
Benefits of an MRP System
By adopting an MRP system for manufacturing, companies can expect the following benefits. Of course the 'power' of the MRP engine needs to be suitable for your business.
Reduce inventory costs
Reduce manufacturing lead times
Optimise expenditure and purchasing
Avoid typos, mistakes or missing items
Save time entering the same information more than once!