Oiltech Bearings Case Study
Patrick, the architect of Fraction ERP is also the MD at Oiltech Bearings a small precision manufacturing company in the UK. This unique position of being a software architect and running a manufacturing business gives real world experience as a user to incorporate into the planning and development of Fraction ERP.
Make to order precision engineered parts and assemblies.
Oiltech Bearings is a small business, which started in 2018. It is a make-to-order business as well as service centre for aftermarket repairs. It's products are used in industrial rotating equipment such as pumps, turbines and compressors. It's clients are principally in industries supplying equipment to oil and gas, utilities, petrochemical and power generation.
It manages a large number of parts and is constantly adding new parts to the BOM register. Typically lead times are just a few weeks with emergency work sometimes within a few days. Some of the key requirements for Oiltech are below.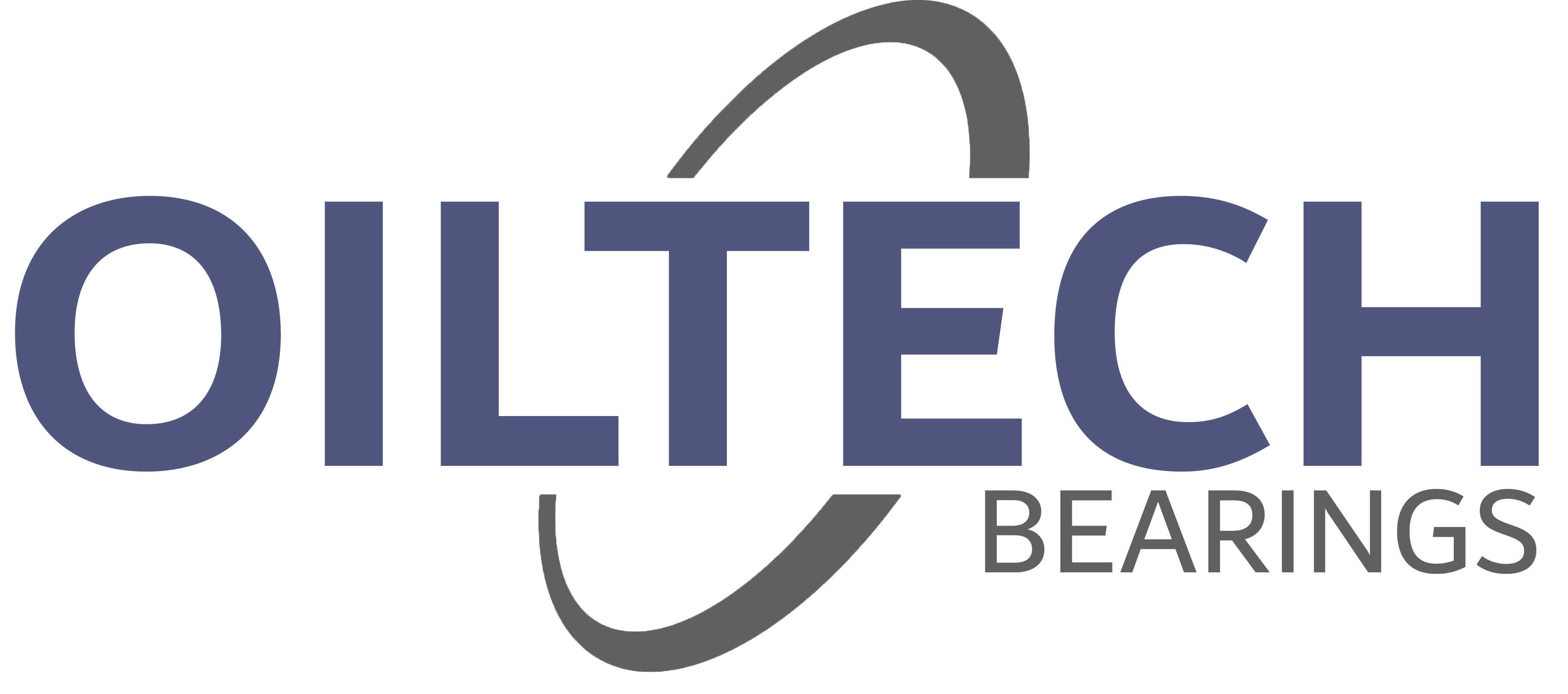 QUICK RESPONSE
Quick turnaround on enquiries is essential at Oiltech Bearings. Having tools such a copy a Bill of Materials and BOM templates allows both the cost estimate and most of the production planning to be completed from the very start of the enquiry. This preparation allows orders to be executes extremely quickly.
DON'T MISS ANYTHING
It is all too easy to allow a simple fastener to delay production and even shipping of complex assemblies with many parts. Even as a small business, there are hundreds or even thousands of individual requirements each year to be managed. Visual management and dashboards are key to making it easy to stop of top of all requirements.
SCHEDULING
Scheduling production can be constrained by the workcentre capacity, but sometimes there are jobs that particular skills needed so Oiltech needs to schedule with both operator and workcentre as a constraint. Even as a small business with a handfull of operators, scheduling is important to meet the delivery schedule.
LEAN & INTEGRATED
Oiltech is a very lean operation. Everything from sales, purchasing, production, shipping and finance is run without any office based staff. Fraction ERP connects the entire team to perform all the requirements of the business as needed. Integration with Xero makes accounting efficient and easy to manage.

Cloud Reliability and Mobility
Oiltech bearings does not have any on premise servers. Cloud software and storage is essential as a small business to achieve reliability and accessibility without the up front investment. Oiltech bearings uses tablets in production to track works orders and enable access to drawings. Some production orders are concurrent with design activities. Orders can be started and final requirements updated with approved designs and required operations by updating the works orders.
Mobility is essential for Oiltech Bearings. As a small team each member wears several hats and with many international clients, significant time is spent overseas. The cloud deployment means the team works together regardless of where they are are in the world.
IMPACT OF FRACTION ERP
No time wasted on duplicate administration or processing.
Reduction in typos and errors.
Fraction has integrated all work processes so putting quotes into production is ridiculously quick and easy.
Raising purchase orders from material demand requirements is almost instant with the send by email function within Fraction ERP.
Accurate stock inventory and managing the part demand now means nothing is overlooked, down to the smallest screw or pin.
Monitoring overdue purchases helps maintain overall on time delivery.
Fast interrogation of data and being able to drill through the system when any information is needed.